Wassily Kandinsky - Paintings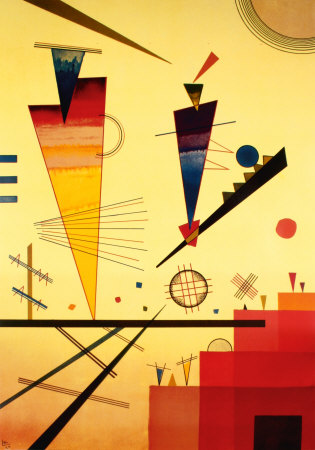 Wassily Wassilyevich Kandinsky, (16 December 1866 – 13 December 1944) was a Russian painter, printmaker and art theorist. One of the most famous 20th-century artists, he is credited with painting the first modern abstract works.
You have read this article Abstract with the title Wassily Kandinsky - Paintings. You can bookmark this page URL http://for-the-prophet.blogspot.com/2011/10/wassily-kandinsky-paintings.html. Thanks!